Peer pressure is not just for teenagers. I have some really fabulous blogging friends, but they participate in all these fun challenges and before I know it, I've been sucked in. August is my birthday month, and I'm sure I should be resting, taking the whole month off.
Instead, I'll be posting a picture each day as part of #photoaday challenge from Fat Mum Slim.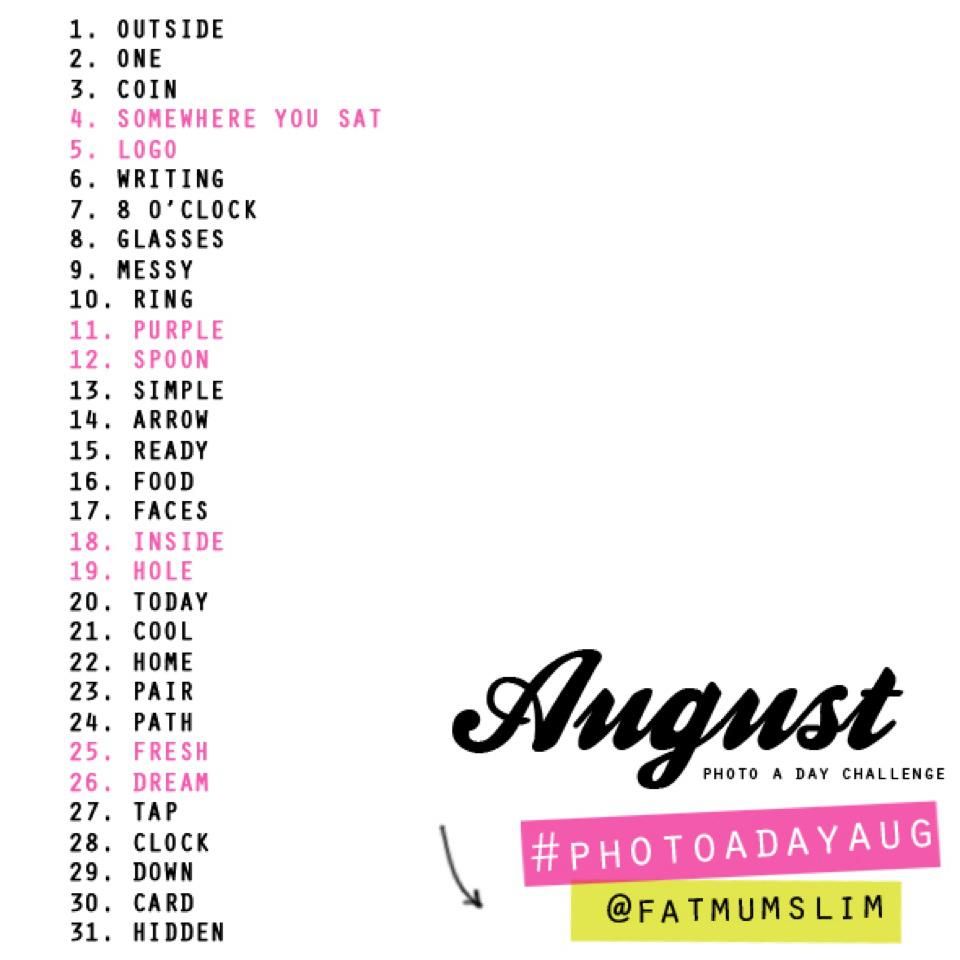 I'll also be writing a themed post each day for #BlogFlash2012. You can find out how to play along on Terri Giuliano Long's blog.
I also have seven reviews for blog tours (most of which have giveaways, so watch for those) and six more unrelated giveaways. A few of these reviews and giveaways are going to be posted on
My Other Book Blog
, but most of them will be here. So stick around it's going to be a wild ride.
Why don't you join me in one or both of the blogging challenges? It'll make me feel less crazy to know there are other crazies out there.
Come on, you know you want to.
It's just one.
Everybody's doing it.