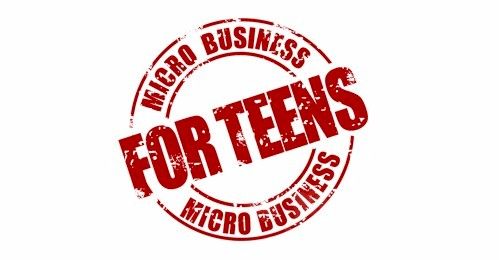 Today we're reviewing
Starting a Micro Business
,
Running a Micro Business
, and
Micro Business for Teens Workbook
from
Micro Business for Teens
.
Carol Topp is a Certified Public Accountant who wanted something to help her teens learn about planning and managing a business. When she couldn't find anything she was happy with, she wrote the book herself. As someone who has read way too many small business/marketing/bookkeeping books and/or websites, I was very impressed with the way the information was presented. Most of it was not new to me, but it was definitely written in a way that was easy to understand, and I even picked up a few new ideas.
Now, it's Micro Business for Teens (or pre-teens, ages 10-18), so of course, my twelve-year-old read the books. He's been asking for years what he can do to make money and I really didn't have any good ideas for him, partly because of his age, partly because of our location, and partly because of his OCD-induced preference for staying clean. (It's hard to do yardwork and stay clean.)
First, I'll go through my impressions of the books as I read them. Then I'll have an interview with Jack about his thoughts. The suggested pace for the books is one chapter a week. My son read one chapter a day, although that was spread out over five weeks, rather than the three it would have been had he read one each day. I think it would depend on what actions your child is taking as they complete each chapter. We're still in the early planning stages since he didn't see anything that jumped out at him as a business he wanted to start right away. (Although there were a couple of things he's thinking about.) Continue reading →